INEXPENSIVE AND CHEAP LIMO AND SEDAN SERVICES ARE AVAILABLE AGAIN!
LUXURY LA LIMOUSINE SERVICES AT BARGAIN PRICES
Low-cost or cheap limo service is now available in Los Angeles County, Ventura County, and Santa Barbara County. And that is for the price of regular sedan services. Imagine, you only pay for a regular car service and we send you a luxurious SUV. Not just that, but we also wait in baggage claim with your name on a sign. All gratuities, taxes, and airport fees are included in our rates. Contact us to hear more and schedule your bargain fare limo.
An affordable choice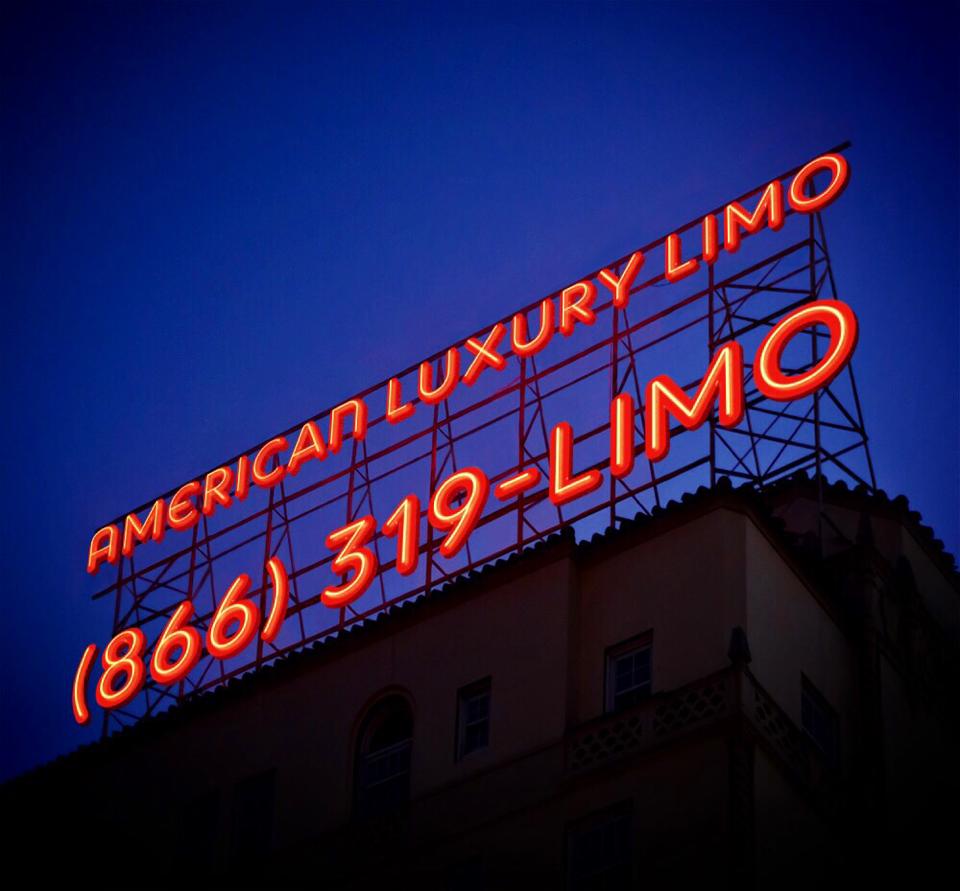 We do not charge rates per person, mileage fees, or parking fees like many limousine services. Moreover, we fit your budget! American Luxury Limousine prides itself on unparalleled and cheap rates. We reduce your cost by optimizing our rides and transferring all the savings to you. We are the leading LAX limo service. Consequentially, what we save you in money, we make up in the sheer volume of bookings.
Imagine this: A stretch limousine, SUV, sedan, or party bus, dropping off a customer or group at the airport and then returning to base empty. At the same time, you are flying into the airport and in need of an economical ride back to your destination.
Therefore, this is where we take great pride in our volume of vehicles going to and from LAX airport. We make the connection between you and our limo services at a very competitive rate as a result of our LAX limo hub. This makes our LAX services the ultimate bargain for clients.
We can beat most of the limousine and car service prices in Los Angeles, Santa Barbara, Orange, and Ventura Counties. Similarly, we will make your experience a bargain by providing an inexpensive, affordable, and cheap limo service experience.
For affordable, low-rate limo service rates, call us 24/7 at the toll-free number (866) 319-LIMO.
What Do We Include:
NO Cancelation Fees!
NO Mileage Fees!
NO Per-Person Costs!
NO Parking Fees!
20% Gratuity is included in our RATE!
MEET AND GREET is an extra service that we provide upon request at LAX or Burbank airports, in which our chauffeur will do the extra mile for our limousine clients. Rather than waiting at the curb, your limo driver will meet you with a custom sign on which your name is displayed. He will meet to assist you at the baggage claim and help you to your waiting sedan, SUV, party bus, or limo. ($15 Fee)
CHECK OUT OUR GREAT REVIEWS!